Electrical Insulation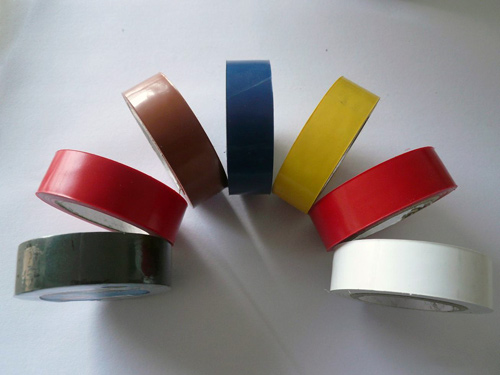 Whilst a large number of our laminates, thermoplastics and flexible gasket materials are used for electrical insulation, there are many products which we offer which do not fall into any of these categories, these include:
Densified Wood (Permali®, Lignostone®):
Laminated densified wood consists of beech veneers, which are joined together with thermosetting synthetic resins under pressure and heat. It is characterized by the following properties, low specific weight, good electrical insulation, withstands high mechanical loading, low and high temperature resistance and resistance to abrasion and wear. Applications include: coil winding head supports, screening and thrust collars, support beams, busbar supports, cable supports, switch rods, threaded rods and nuts.
Ebonite (Vulcanite):
Ebonite is a hard rubber used in the manufacture of smoking pipes, clarinet mouthpieces, high quality pens and butt plates for shotguns.
Mica and Micanite:
Mica is a natural mineral used for insulation in electronic components. In its pure form it comes in small, thin sheets in ruby, amber, green and spotted mica. Mica flakes can be bonded using different resin systems to produce larger, thicker sheets used for commutator rings. Silicone bonded mica (Samicanite®) is used extensively in microwaves and industrial furnaces due to its heat resistance.
PGM (Glastic®, Delmat®):
Polyester Glass laminate sheet offers excellent electrical characteristics in addition to strength. Easily fabricated, the various grades feature flame resistance (NEMA GPO2), arc tracking resistance (NEMA GPO3) and also high temperature resistance. A flexible grade of PGM (FHT Flexible) has been developed for use in the manufacture of transformers. Red DMC Stand-off insulators and Pultrusions (Round, Angle, Channel, Dog-Bone and Top-Hat compliment the sheets and standoff range)
Sindanyo:
A cement based non asbestos cement board, this material has been used extensively in the electrical and thermal insulation industries for over 50 years. Its advantages are: Non combustible, high temperature resistance, good electrical properties and high mechanical strength at elevated temperatures and excellent resistance to thermal shock. Non asbestos millboard (Firefly) is also available.
Sleevings:
A large range of sleevings are available including PVC, Polyolefin Heatshrink, PVDF (Kynar), Acrylic and Silicone coated glass sleevings.
Tapes:
Electrical insulation tapes, for the transformer and motor repair industries including adhesive and non adhesive tapes include: Woven Glass, Polyester, Silicone and Kapton. A full range of 3M products are available to order.
Vulcanised Fibre (Hornex):
One of the oldest electrical insulation materials, vulcanised fibre offers high strength at low weight. High elasticity allows finished parts to be manufactured easily by bending. Simple shapes can also be vacuum formed. It is resistant to many chemicals, especially solvents and, is therefore ideal for making seals. WRAS Approved (BS6920) for use with drinking water makes it suitable for all plumbing applications.
More comprehensive information is available on all our products so, feel free to contact us should you require additional help.